Our centres
Tea Leaf Trust have 3 centres in the Nuwara Eliya region. Our first and flagship Tea Leaf Vision Centre for Professional Developement, was established in Maskeliya in 2010. In 2017 we set up our second Tea Leaf Vision Centre for Professional Developement in Nuwara Eliya town and in 2019, our third in Talawekelle. Each centre provides programmes incorporating 'core elements', which are outlined below. Simply click on the  links to find out more about these.
Gender Empowerment
Gender empowerment is a focus for us in the next three years. With an average of 65% of our students being female and with 83% of female tea pickers facing domestic violence, we have a lot to do to ensure we offer the right kind and right level of support to both our female and our male students.
Read More
Community English Programme (CEP)
The Main Diploma students are trained to be Student-Teachers and run free basic English classes for children between the ages of 9 to 11. The programme runs throughout the year with Term One being for training and Terms Two and Three for given to teaching through strategic partnerships with the zonal education authority and local government schools.
Read More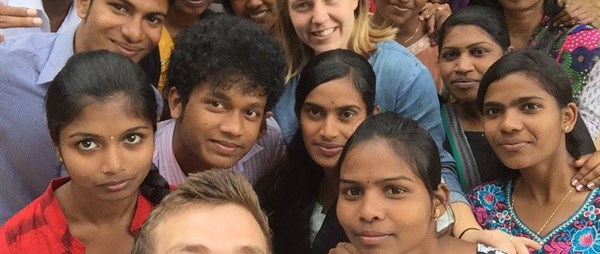 Advanced Diploma
This free, full time one-year Diploma is offered to 20 graduates of the Main Diploma that have shown an aptitude and passion for teaching during the Community English Programme, and dedication during their first year of study. Its focus is on the further development of spoken and written English, teacher training and key soft skills essential to the working world.
Read More
Employability
It is our responsibility to ensure that what we offer at Tea Leaf Trust is relevant and can help our students progress and support their families in the future. So, we have an employment team who work to identify job, internship, training and educational opportunities for our graduates.
Read More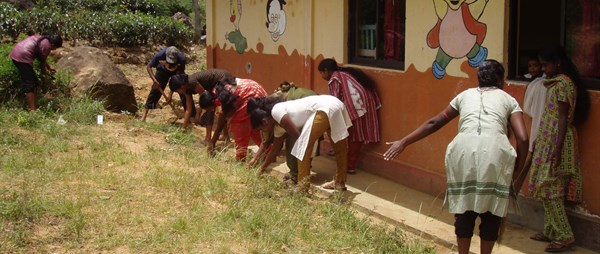 Community Outreach
One of our key aims is to help our students become 'Change Agents' within their communities. For them to do this, we educate them in how to identify need, how to work to address the need, and the fact that it feels good to do good. Even though around 80% of our students live off less than $1 a day, our students understand that there is always someone worse off, and that it is for all of us to form our community safety net.
Read More
Emotional Health
Tea Leaf Trust embeds emotional health lessons throughout terms two and three of our main diploma. Offering support and education on the most commonly identified issues, such as suicide, anger management and self-harm, Tea Leaf Trust works to help students not only develop coping mechanisms for themselves, but also identify the signs of when someone they know is struggling.
Read More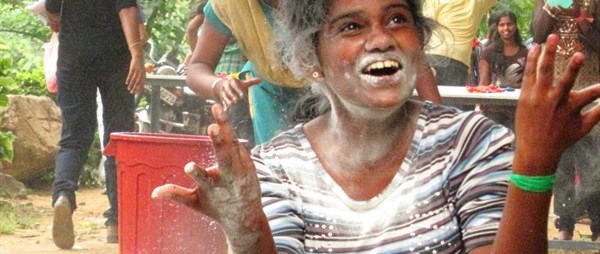 Main Diploma
Our free, full-time main diploma course is our pride and joy, helping the 18 to 24-year-old children of the tea estates of Sri Lanka. The course is open to anyone who is unemployed and living in the estates or towns of the tea plantation area. Fourteen of our sixteen staff are graduates of the main diploma and nine of our teachers live on tea estates. This gives them incredible empathy and understanding. This in turn gives them the ability to develop and nurture the students throughout the year.
Read More