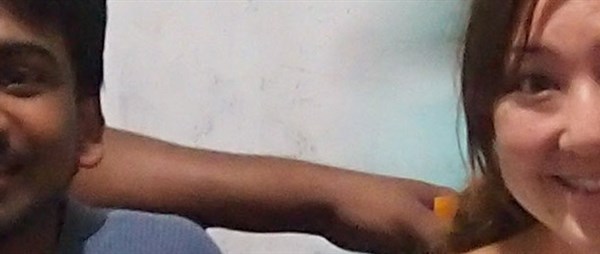 Sarah
Volunteering with Tea Leaf Trust has been one of my favourite volunteering projects to date. The project itself is well-run, efficient and a lot of fun to be involved in. The setting in Maskeliya is beautiful and affords a fantastic opportunity to step into a completely new environment.
The staff and the students will make the most of your skills – be it English language or other knowledge and experience that you might have that's of benefit to the school.
There are plenty of activities to get involved with – from assisting in lessons such as Success and Ethics through to Business Studies; helping prepare for the various events the school organises each year; and visiting community schools in other parts of the region to assist with English lessons – I got to work and spend time with some of the most diligent, welcoming and sincere people I've ever met.
I'd definitely recommend this project to anyone looking to experience Sri Lankan culture and meet some incredible people. One of the most heart-warming and rewarding volunteering experiences you can have.