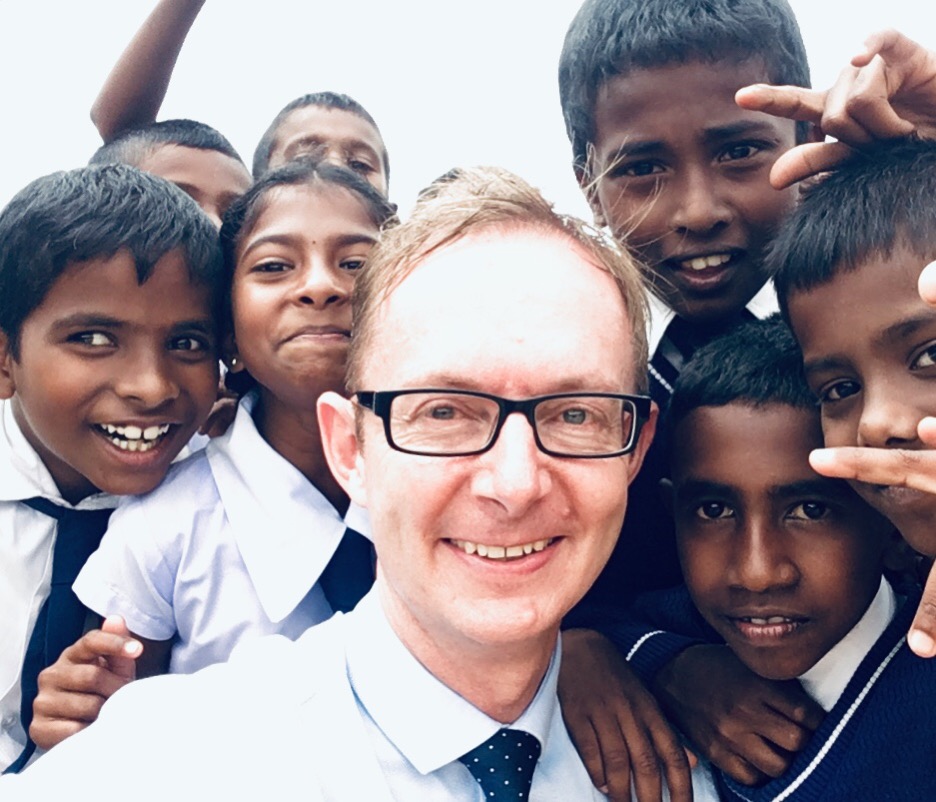 Mark
I love travelling. And Sri Lanka was next on my bucket list. I also wanted to contribute and to travel in a way that went beyond rushing about photographing the major sites and tourist attractions with little regard for the problems the people living there experienced. It was then that I learned about Tea Leaf Vision and the work they were doing in Sri Lanka, and I just knew I wanted to be a part of it.
When I arrived, I was unsure of my abilities. I'd signed up to volunteer at a school, sure, but I hadn't really assessed what that might entail. How was I going to stand up in front of a class and impart knowledge? Would I be any good? I needn't have worried. Everyone was extremely friendly and welcoming and I soon got into the swing of things and learned to go with the flow. The students are so
eager to learn and so incredible to work with. Always smiling. Always curious. Always positive.
Volunteering at TLV was a wonderful experience and truly highlighted how participating in a sustainable, long-term program can help to empower people and change lives. Knowing that I was helping in some
small way to make the world a better place and giving hope to those who might not otherwise have it was undeniably rewarding. It was also a unique way to have an enriching and culturally immersive
experience with far greater insights into the local culture than if I were travelling through as a tourist.
The opportunity to volunteer allowed me to discover the essence of Sri Lanka and to connect with its people all the while adjusting to life outside of my comfort zone. My experience of volunteering at the school was invaluable and a memory that I will cherish for a long time to come. I met so many talented, ambitious individuals and forged some great friendships. And although the volunteer placement eventually came to an end, it's the friendships and positive memories that I remember and the legacy of having contributed something worthwhile that endures.