---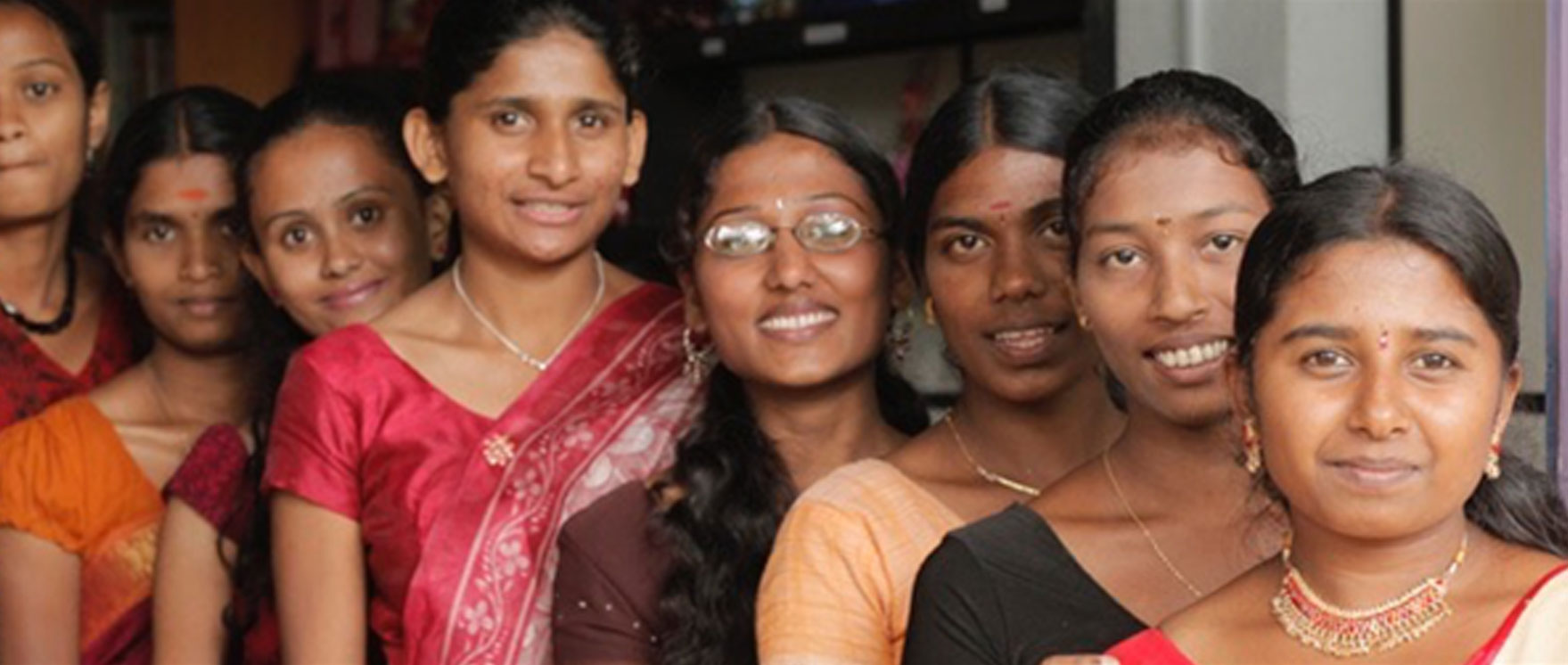 Emotional Health
---
With focus groups suggesting around 85% of male tea pickers are alcoholics, and University research showing that 83% of tea estate women suffer from domestic violence, it is no wonder that young people of the tea estates in Sri Lanka struggle with their emotional health. Add to this the deliberate oppression to keep the Indian-origin Tamil population as an uneducated, dependent workforce with all the hopelessness that this breeds, and it is easy to see how nearly 40% of our students enter the main diploma considering or carrying out self-harm, with 25% feeling suicidal.
The issues are tough for everyone, but the traditional culture and preferential treatment afforded to boys means that it is particularly hard on our female students. In a country that is already high on the list of global suicide levels, the tea estates surrounding Maskeliya are a hotspot for suicide within the country.
For these reasons, Tea Leaf Trust embeds emotional health lessons throughout terms two and three of our main diploma. Offering support and education on the most commonly identified issues, such as suicide, anger management and self-harm, Tea Leaf Trust works to help students not only to develop coping mechanisms for themselves, but also to identify the signs of when someone they know is struggling.
In addition to this, we have seven trained counsellors in our staff team, offering sessions to students who need extra support. We also integrate gender-stereotype and gender-empowerment lessons for students, both male and female. This is an area of work that we are working to develop further over the next few years; please do get in touch if you would like to help.