---

Donate
Please donate to our Tea Leaf Trust general fund where we will allocate your donations to the most needed project. Thank you.
Our mandate is to deliver high quality, accessible educational programmes, both full-time and part time, to young people and children from the tea estates surrounding Maskeliya, Nuwara Eliya and Talawakelle region of Central Province, Sri Lanka.
---
£10 - Donation - Monthly
£30 - Donation - Monthly
£50 - Donation - Monthly
Custom Amount - Monthly
£100 - Donation - One Off
£20 - Donation - One Off
£50 - Donation - One Off
Custom Amount - One Off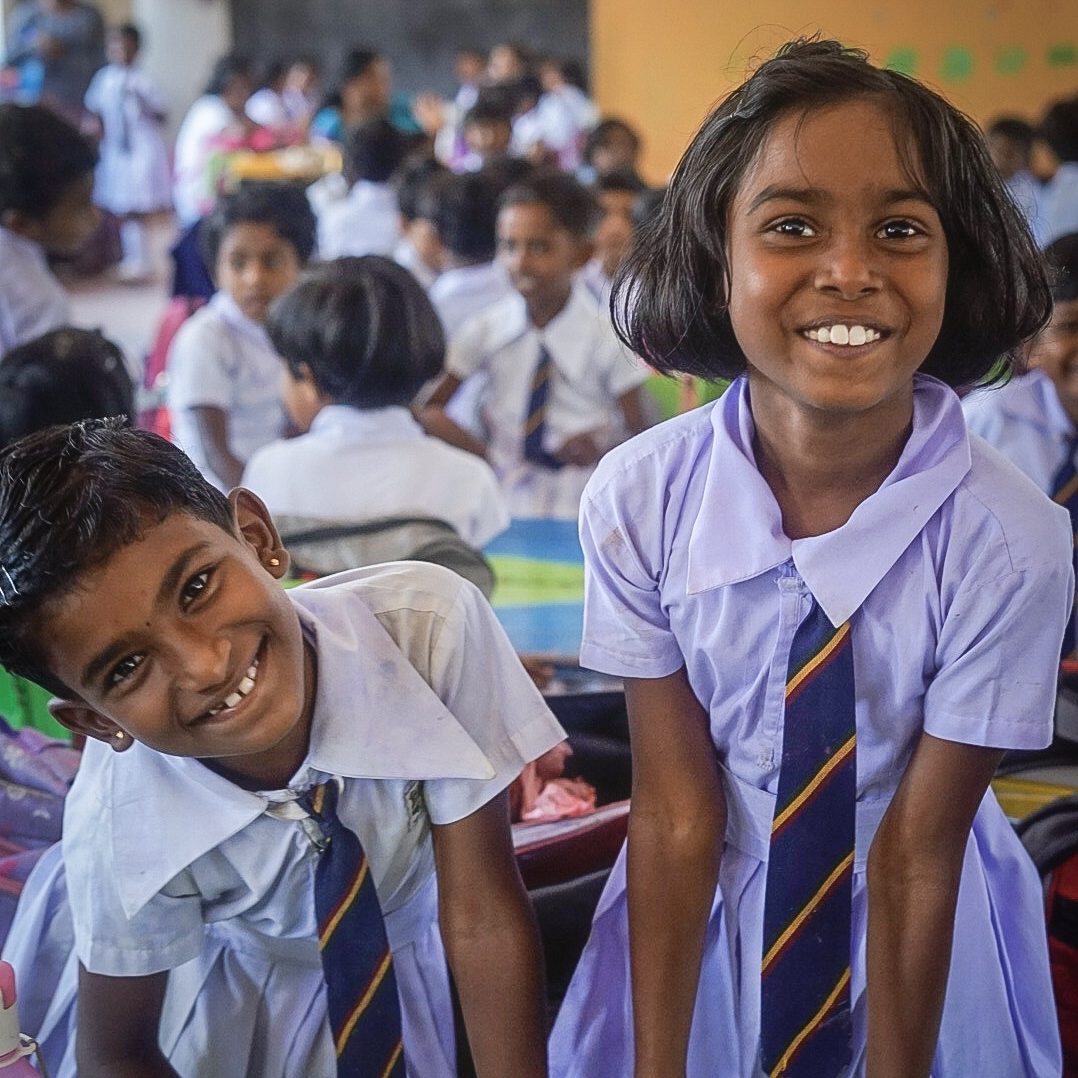 15,551
Children received classes through our Children's English Programme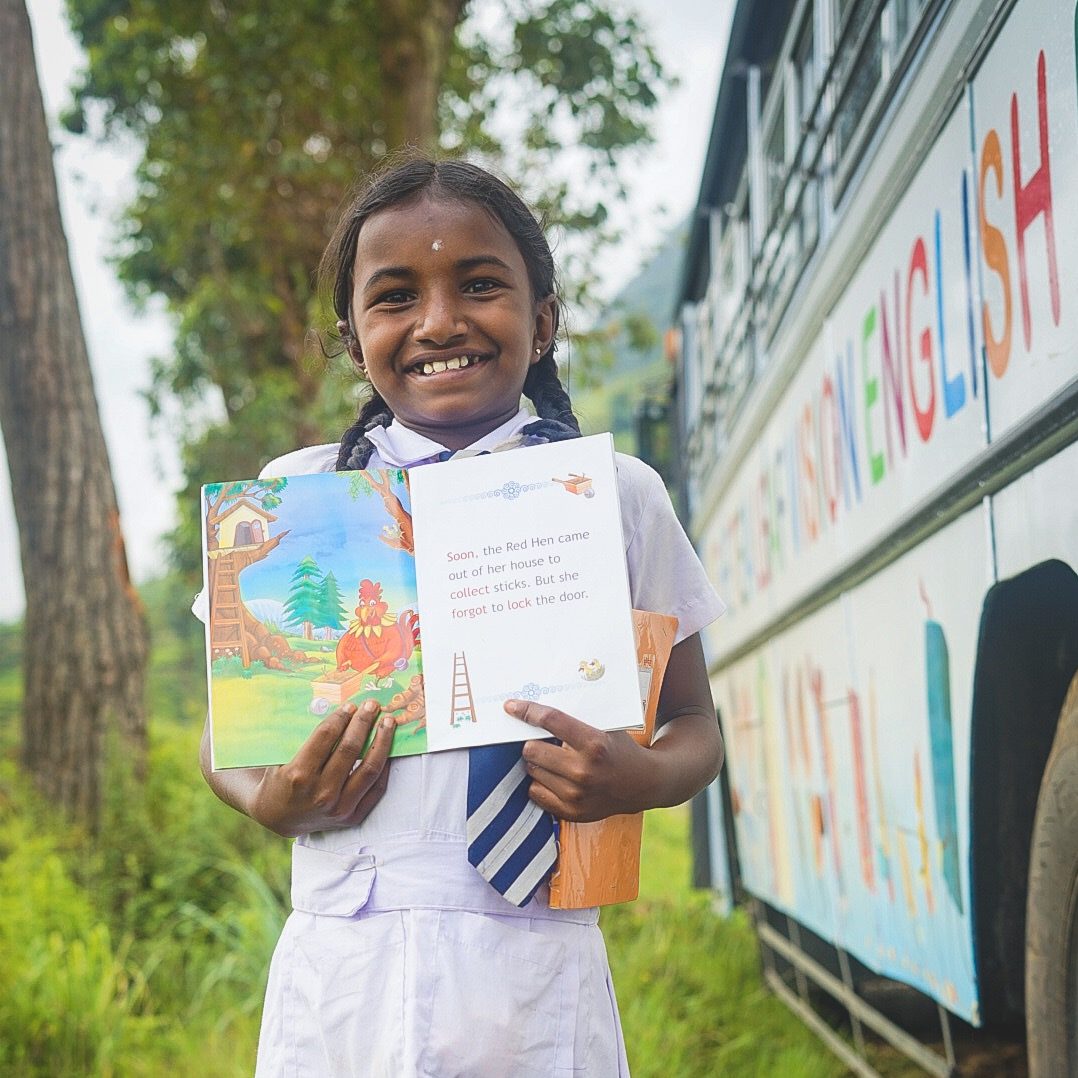 19,172
Children learned about health and nutrition whilst having fun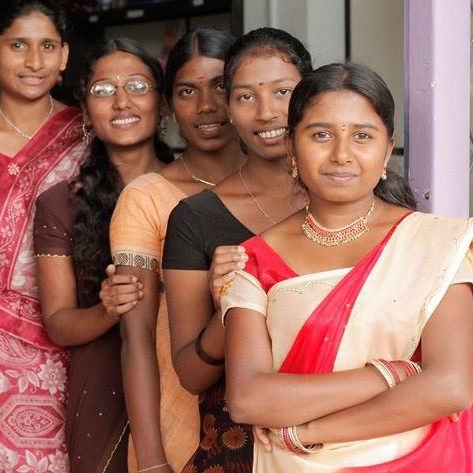 80%
Of our alumni are in full-time employment, specialist training or further education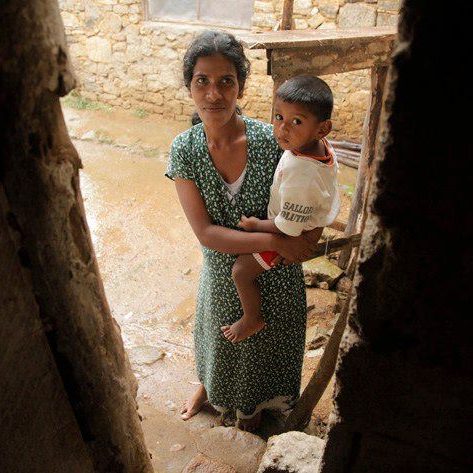 335,737
People were supported who were living in extreme poverty across 60 tea estates
We were struck by the prevalent social issues on tea estates. Alcoholism and substance abuse, domestic and sexual violence, self-harm and suicide are all common issues that many young people live with on a day-today basis.
In the face of significant and multi-layered problems in these communities, we are committed to, and facilitate, the development of the emotional health and resilience of young people to enable them to strengthen their positive coping strategies to deal with the complex societal issues that exist in their communities.
After donating, you will receive emails from us about the real impact you've made and other important updates about the work you help make possible. If you've donated before, your previous communications preferences will be replaced with those indicated here once you submit this form. You can opt-out at any time.