Train 155 Youth to Teach 2325 Sri Lankan Children
Tea Leaf Trust will train 155 amazing, hardworking students to teach critical English lessons to 2,325 children a year. These lovely children are from the remote Sri Lankan tea estates and unable to access or afford classes. English offers them the chance escape a future of near slavery. The students will develop key professional skills that are crucial to their futures. The project also empowers them to become leaders of change in communities facing abject poverty and complex social issues.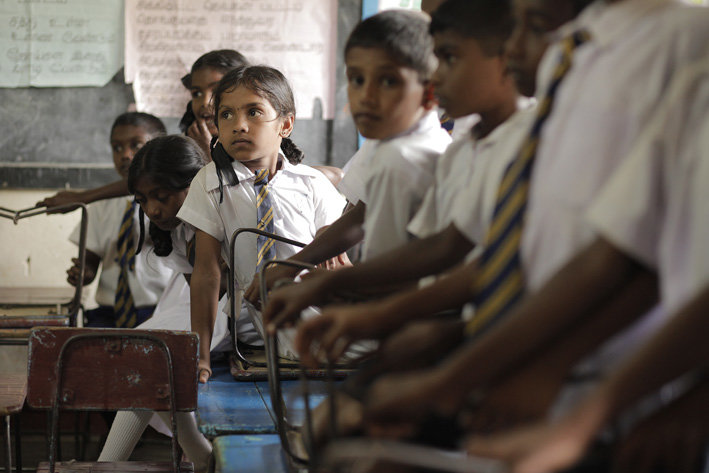 IN THEIR FLIP FLOPS – THE VOLUNTEER TEA PICK FUNDRAISER
As part of our amazing volunteer programme, we offer volunteers the chance to live the life of a tea picker for half a day.