---
Train 155 Youth to Teach 2325 Sri Lankan Children
Tea Leaf Trust will train 155 amazing, hardworking students to teach critical English lessons to 2,325 children a year. These lovely children are from the remote Sri Lankan tea estates and unable to access or afford classes. English offers them the chance escape a future of near slavery. The students will develop key professional skills that are crucial to their futures. The project also empowers them to become leaders of change in communities facing abject poverty and complex social issues.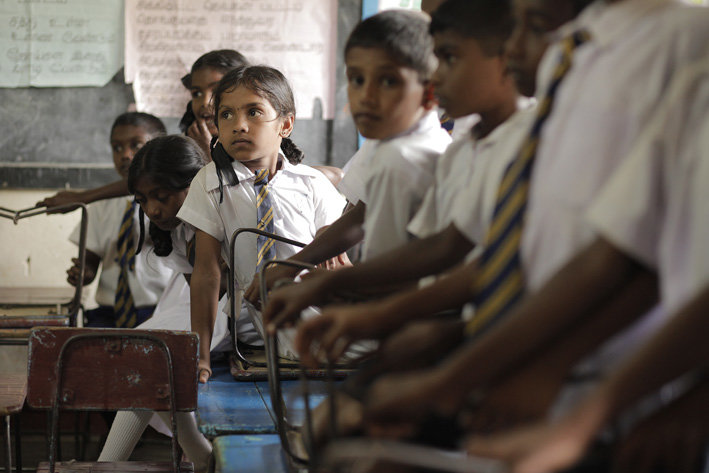 COVID-19 EMERGENCY APPEAL
To support the tea estate communities, particularly the elderly, to get the medication and basic supplies they need whilst unable to work or leave their houses due to curfew and Coronavirus.
A huge number of daily workers, including those from the tea estates, are unable to work and are now without the ability to purchase even basic food, this is resulting in vulnerability and increasing incidents of domestic violence. Even in 'normal' times, 90% of our students live off less than $1 a day.