---
TEA... IT'S ALWAYS THERE FOR YOU...
In good times and bad, there's nothing like a good old cuppa. Talking about your holiday, pop the kettle on! In the bad times, it soothes and comforts... well here at Tea Leaf Trust we feel the warmth we get from the humble cuppa should be extended to those who pick it. From dawn to dusk, nearly a million women in Sri Lanka will do battle with searing heat and angry monsoons just so that we can have something hot and sweet to dunk our Hobnobs in and that's not all...
---
Tea Leaf Trust empowers impoverished young people from the tea estates through education, employment, and ethnic cohesion
"Tea Leaf Vision is the only beacon of light in the darkness which enshrouds the plantation Tamils"
Mr. Chandra Schaffter, Chairman,
Tea Leaf Vision CENTER FOR PROFESSIONAL DEVELOPMENT
"I was like a dark sky before I came to TLV, but now I am like a full moon with

lot of bright stars. This is the place that gave me the proper meaning of my

life."
Sinduja, STUDENT OF Tea Leaf Vision CENTER FOR PROFESSIONAL DEVELOPMENT, 2017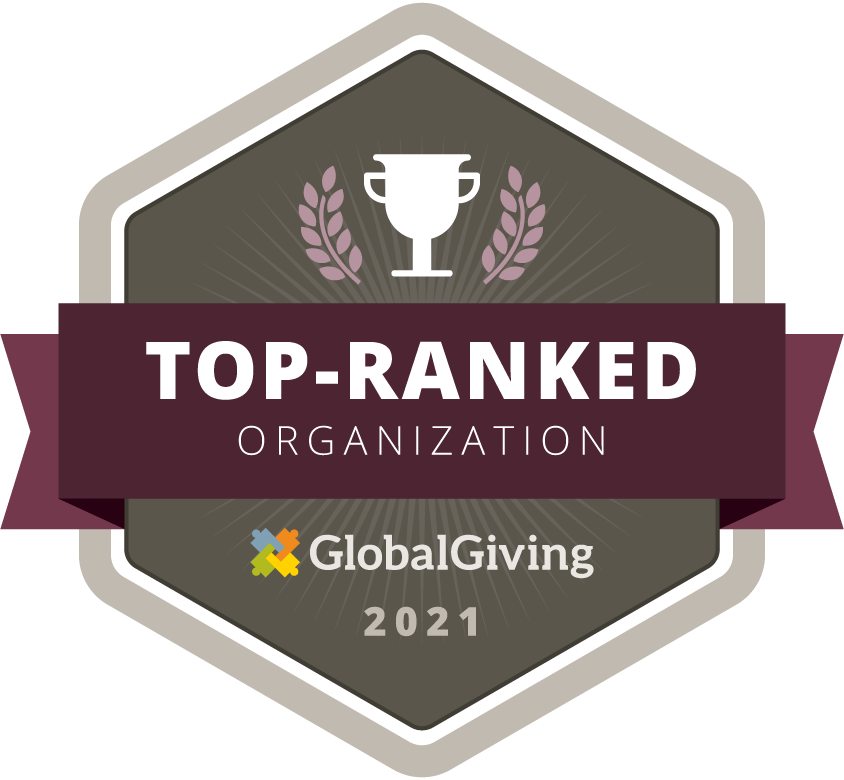 Have a cuppa and
connect with us!
---
---